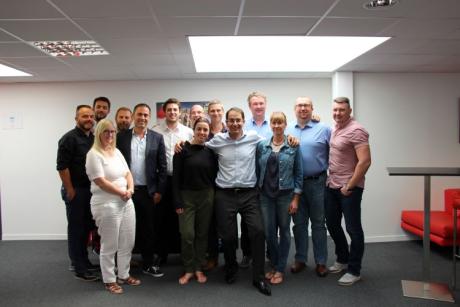 We give priority to expertise and interpersonal skills and exclude all discrimination.
Therefore, each profile will receive our utmost attention, with equal treatment. For the year 2022, our professional gender equality index is 86/100.

Join our group
There is no position matching your search and you would like to join our group?
We invite you to apply spontaneously using the form below.
Our HR policy, a key and an indispensable element of our success.
We use the strengths of each individual as a lever for the company's growth and attract the skills necessary for our development.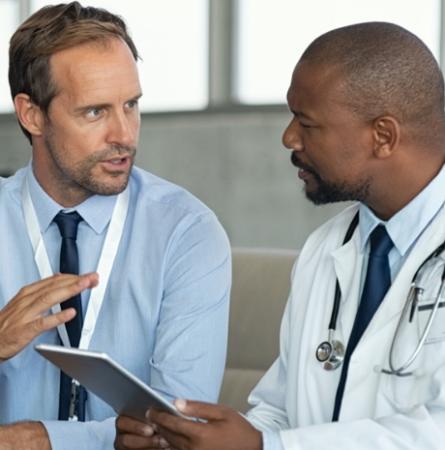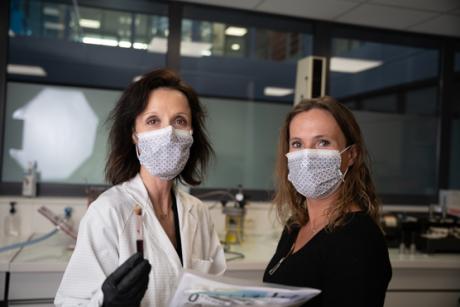 Our industry is complex and requires specific knowledge.
Discover some of our professions embodied by talented men and women.