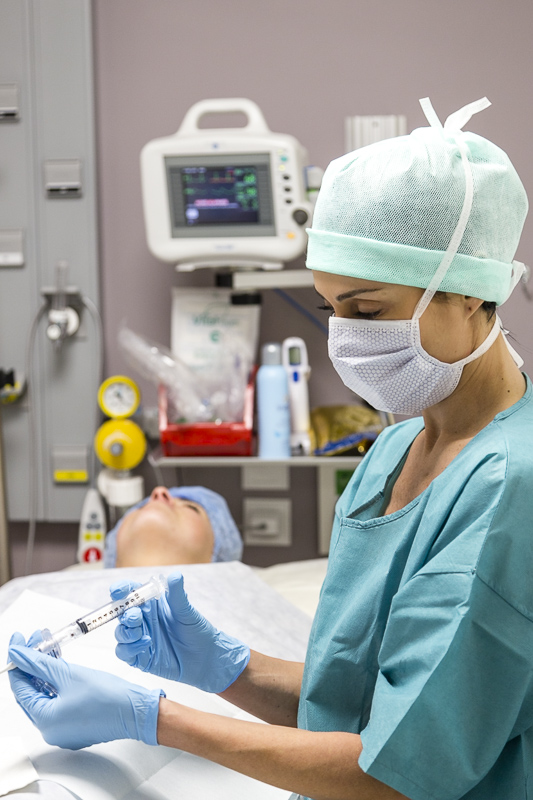 Medicom (previously Kolmi Hopen), French manufacturer for over 50 years
Medicom (previously Kolmi Hopen) has been a leading actor for more than 50 years in conception, manufacturing and business of single use products.
The group offer, composed by innovative products, is dedicated to 4 fields of activity : medical, dental, industry and hygiene.
Medicom was first a mask manufacturing leader, but then expanded its activities to shoe covers, gloves, garments, disinfection products and more, for professionals.