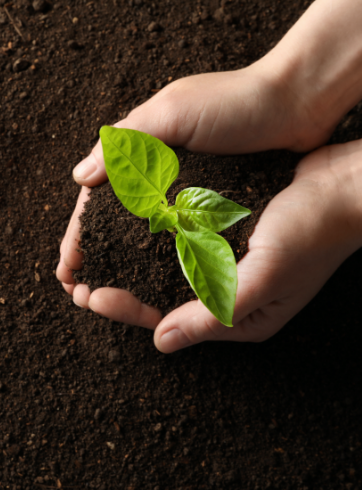 CSR commitment of Medicom
In 2021, Medicom affirmed its commitment to a more sustainable development through the initiation of a CSR (Corporate Social Responsibility) approach.
We decided to develop and organize our CSR work based on the central issues of ISO 26000.
Our mission is based on commitments that reflect our readiness to face our responsibility for sustainable development: managing our environmental impact, staff performance, product quality, dynamic projects, and commitment to customers and partners. 
Our commitment has been rewarded for the 2nd year running by the Ecovadis silver medal.
Since 2023, we have also been committed to the United Nations Global Compact corporate social responsibility initiative and its ten principles around human rights, labour standards, the environment and anti-corruption.
Our areas of CSR commitment
Provide a safe, motivating and sustainable workplace for employees
Deploy innovative high-quality products while limiting their impact
Encourage the development of a sustainable value chain
Exert a positive external influence on the social, economic and environmental issues of tomorrow
Find out more about our commitments in each of these areas by reading our commitment letter.