Full-time / Confirmed level
Our leading company in the manufacture and marketing of medical devices and personal protective equipment is recruiting a Regulatory Affairs Project Officer as part of its development and in order to comply with the new regulations applicable.
Job description :
The Regulatory Affairs Officer carries out all activities related to the registration and maintenance of marketing authorizations in compliance with applicable regulations
Its missions:
Reporting to the Regulatory Affairs Department and in collaboration with the Quality and Marketing Departments, you will be responsible for :
Define product regulations and ensure product compliance with applicable regulatory requirements;

Compiling and updating technical files;

Prepare and ensure the follow-up of test requests to testing laboratories;

Participate in the sending and follow-up of dossiers to notified bodies and regulatory authorities;

Manage requests for information from suppliers, in collaboration with the Purchasing department;

Establish and update regulatory documents (certificates, evaluations, declarations);

Develop information leaflets and check the regulatory compliance of labels, packaging and promotional documents;

Provide operational support to the company's various departments on regulatory issues;

Participate in regulatory and scientific monitoring.
Your skills:
Know-how:
Training A levels + 3 to A levels + 5.
English: ability to understand and write (good level of English desired)
Savoir être :
Rigour ;

Organizational skills and autonomy;

Analysis and synthesis skills;

Writing skills ;
Salary: 27 to 32 KE per year depending on profile.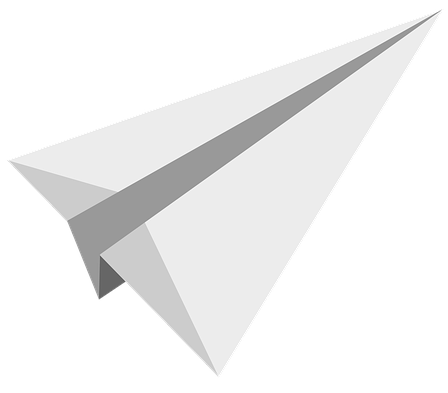 Send resume+cover letter to: