June 02, 2022
Kolmi has tested the use of the mask on allergic symptoms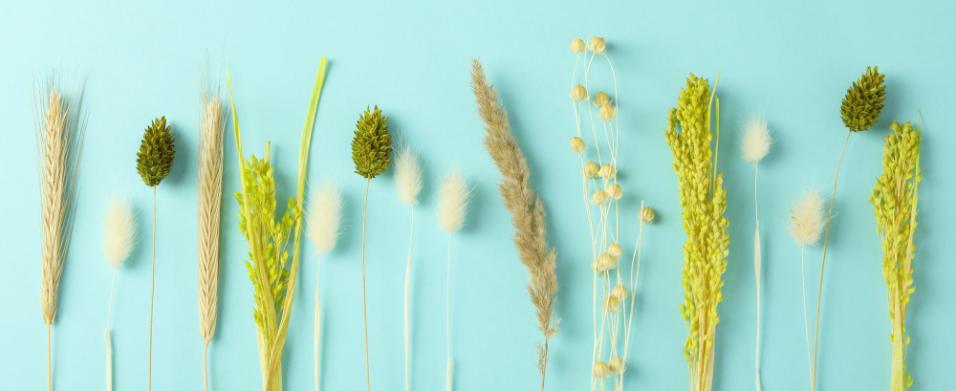 Clinically proven effectiveness (Alyatec clinical research centre) and an award from AFPRAL
A clinical study carried out at the Alyatec research centre, which specialises in the field of respiratory allergies, has demonstrated the tendency of the Kolmi masks of the Op Air type IIR range to delay the development of asthma symptoms in patients exposed to birch allergens in an environmental exposure chamber. Some patients also reported the effectiveness of wearing this mask during the pollen season.
Following the submission of the results of this clinical study by Alyatec in collaboration with Pr. de Blay, ALYATEC's medical expert, head of the thoracic pathology department of the University Hospital of Strasbourg, to the Revue Française d'Allergologie*, the French Journal of Allergology, the French Society of Allergy Medicine, the French Society of Asthma and the French Society of Asthma. Allergology*, the AFPRAL distinguishes the Kolmi mask to alleviate the symptoms of seasonal allergies (rhinitis, nasal congestion, conjunctivitis, cough, asthma, sneezing, headaches).
The scientific article was submitted to the French Journal of Allergology.