June 02, 2022
Kolmi Hopen receives EcoVadis silver medal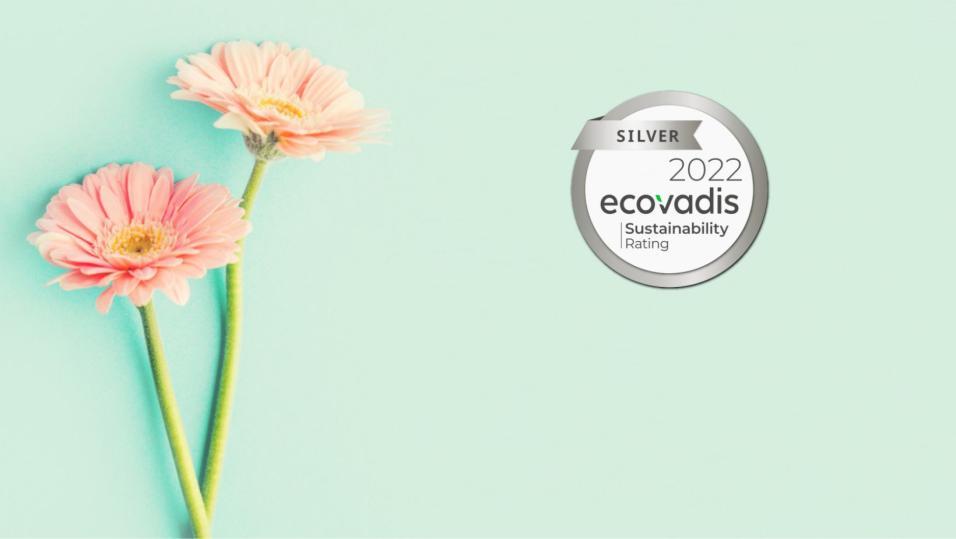 One year after starting its CSR process, the Kolmi Hopen Group is rewarded

For the first year of the implementation of its CSR approach, the efforts made by the Kolmi Hopen teams have delivered results.
With a score of 60/100, the company is proud to have succeeded in meeting this challenge.
The implementation of a CSR approach affects all spheres of the company, the work is multiple and often simultaneous, but the resilience and determination to be part of a responsible growth have allowed us to achieve this very positive and encouraging score for 2023.
Kolmi Hopen has been defending Made in France for more than 50 years, with ethics and responsibility, so it was only natural that the Group wanted to promote its approach.
The next challenge? The gold medal!