November 03, 2022
Kolmi Hopen will participate in the 2022 edition of Expo Protection!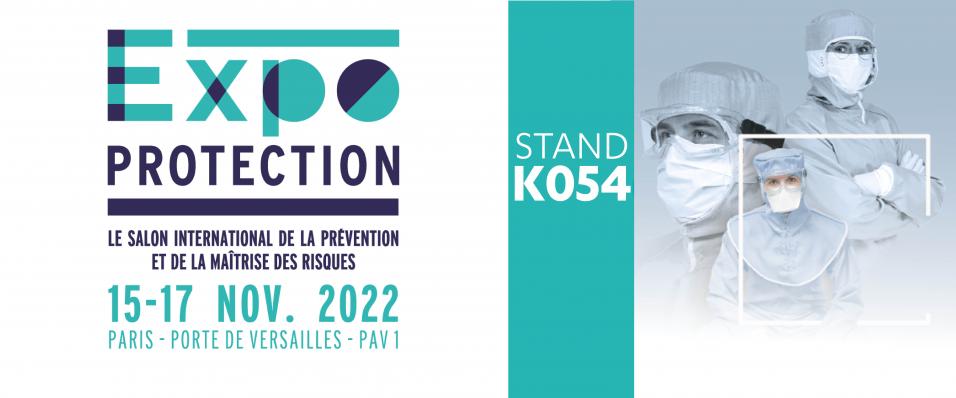 This is a great first for the group, which is continuing its conquest of the industrial market.
To contribute to the success of this new positioning, Kolmi Hopen has acquired Weesafe, a recognized player for over 10 years in the protection of the body against chemical risks.
Expo Protection will be the place to discover the new range built by Kolmi Hopen and Weesafe: an offer dedicated to clean rooms and controlled environments.
This offer is composed of masks and coveralls in order to provide a global solution from head to toe.
To discover more about this new range, come and meet us at Expo protection, from the 15th to the 17th of November 2022, at the K054 stand in the Synamap hall.
As a bonus!
Come and test our new Herkul Grip gloves and their unique 3D textured surface, dedicated to the automotive, engineering and construction sectors.
2 designs to discover: Strong Black & Extra Strong Orange.